"Absence diminishes mediocre passions and increases great ones, as the wind..."
– Francois de La Rochefoucauld (via sorakeem)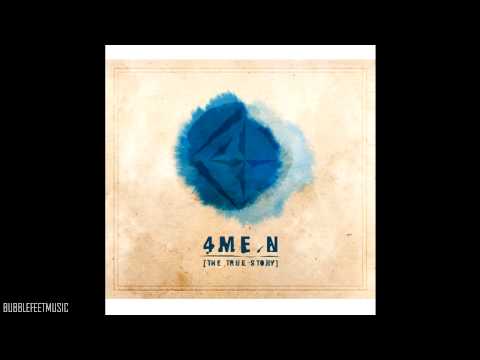 "If we wait until we're ready, we'll be waiting for the rest of our lives."
– Lemony Snicket  (via musingsinfemininity)
"Only trust someone who can see these three things in you: The sorrow behind your..."
– (via daphneemarie)
"The less I needed, the better I felt."
– Charles Bukowski (via sorakeem)
everything's about timing.